Redstone Room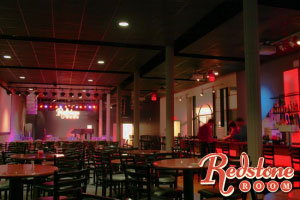 The wedding and reception will be held Saturday, October 20th at the Redstone Room in the River Music Experience.
The RME is a non-profit organization that promotes music education, offers live music performances, and preserves the musical history of the Mississippi River region. Check here for directions. There is a city parking ramp directly adjacent to the RME that is free on weekends, as well as street parking.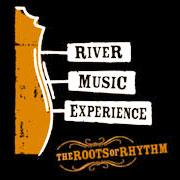 View Larger Map
Hotel
There are a lot of hotel choices in the Quad Cities, but here are a few we recommend:
Hotel Block:
– Hampton Inn
We have arranged for a block of rooms to be held for wedding guests for Saturday (10/20) night, as well as a smaller group of rooms for those who might be arriving in town on Friday (10/19). You may choose between a Single King or a Double Queen room - both are available for a discounted rate of $99 per night.
In order to get the block discount, use Group Code CCW when you make your online reservation or tell the receptionist you are in the Cozad-Callighan Wedding Group when you call. The blocked rooms will only be held until September 19th. After that date, you can still use our group name to get the discounted rate, but you will be outside of the block and we can't guarantee there will be a room for you.
This hotel is located a short 15 minute drive from the wedding festivities, and is situated near a variety of restaurants, shopping and a movie theater. Parking is included as well as a complimentary hot breakfast.
The short version...
Hampton Inn & Suites Davenport
5290 Utica Ridge Road
Davenport, Iowa, USA 52807
1-563-441-0001
Group Name: Cozad-Callighan Wedding
Group Code: CCW
Cutoff Date: September 19, 2012
Downtown Davenport:
If you'd prefer the convenience of staying downtown, near all of the wedding action, you have two choices. Both are located just steps away from the Redstone Room, making travel to and from the wedding a breeze!
– Hotel Blackhawk
Rooms are pricier (around $230 per night) but boast luxurious amenities. This boutique hotel recently went a major renovation and now brands itself the "hip and historic" downtown Davenport hotel option. Parking is included but the hotel does not offer a free breakfast.
– Radisson
Rooms average $140 per night, but do not include parking or breakfast.
Other Fun Things to Do
If you're staying in the Quad-Cities for more than just Saturday night, here are a few of our favorite Quad City experiences:
Located in downtown Davenport, the Figge features both local artists and larger traveling exhibitions.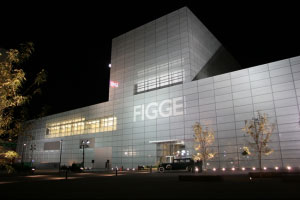 225 West 2nd Street, Davenport, IA 52801
(563) 326-7804
It might be a useless bridge to nowhere, but it is pretty cool to see at night!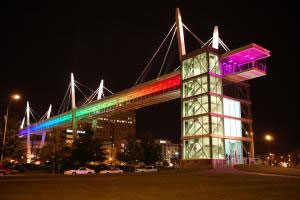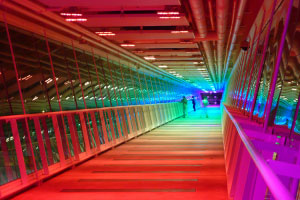 The Quad Cities boasts a wealth of scenic riverfront walking trails on both sides of the river which we highly recommend checking out, especially if you are staying downtown!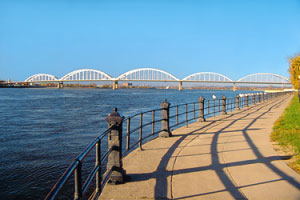 It's known as the best in the Midwest for a reason! We'll be serving some alongside our wedding cupcakes, but we understand if you want to go back for seconds (or thirds!).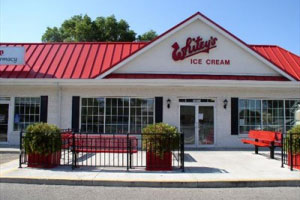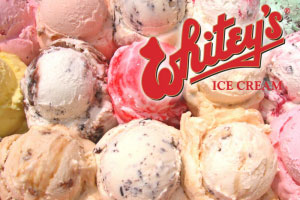 3515 Middle Road, Bettendorf, IA 52722
(563) 332-4189
If you're looking for lunch or dinner over the weekend, consider venturing back across the river to give this place a try. They have great food, great service and offer some of the best locally brewed beer in the area.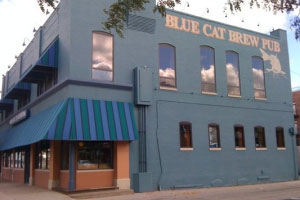 113 18th Street Rock Island, IL 61201
(309) 788-8247